Le foucaldien will open a special collection on "Critical Genealogies" in 2019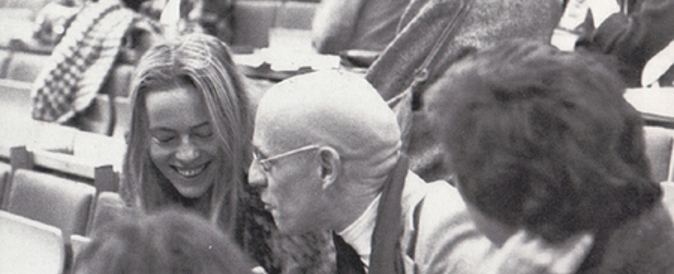 We are happy to announce that Le foucaldien will be publishing selected papers developed out of the upcoming Critical Genealogies Workshop. The workshop provides a space of collaboration and experimentation for scholars who deploy genealogy in order to investigate significant problematizations of the contemporary. The workshop series perfectly meets Le foucaldien's aspiration to go along and beyond Foucauldian lines.
The special collection will be edited by the workshops' organizers and Le foucaldien's editorial board members Verena Erlenbusch-Anderson (University of Memphis) and Colin Koopman (University of Oregon) in cooperation with Bonnie Sheehey (University of Oregon). The papers will be accompanied by an introduction written by the collection's editors and published consecutively from 2019 onwards.
If you are interested in contributing to the next workshop, to be held at the University of Oregon from May 9 to 11, 2019, please send an abstract of no more than 750 words in PDF format to criticalgenealogies@gmail.com by November 2, 2018, and indicate "Critical Genealogies Workshop submission" in the subject line. Decisions will be conveyed by December 15, 2018. For more information please see the workshop's CfP.